Welcome to VinzoTech! We are a complete, incomparable digital marketing solution that is dedicated to helping businesses succeed online. Our team of experts is committed to delivering the best possible outcomes for our clients, and we're here to help you grow your business.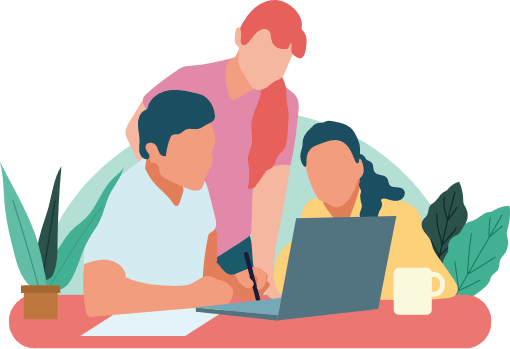 Our Story
VinzoTech was founded by Malav Kargathra, who saw an opportunity to provide businesses with a complete and incomparable digital marketing solution. With over 5 years of experience in the industry, Malav and his team have helped countless businesses succeed online, and have established a reputation for delivering results.
Our Team
At VinzoTech, we believe that people are our greatest asset. Our team of experts is made up of highly skilled and experienced professionals who are passionate about digital marketing. From strategy development to campaign management, our team has the knowledge and expertise to help you succeed.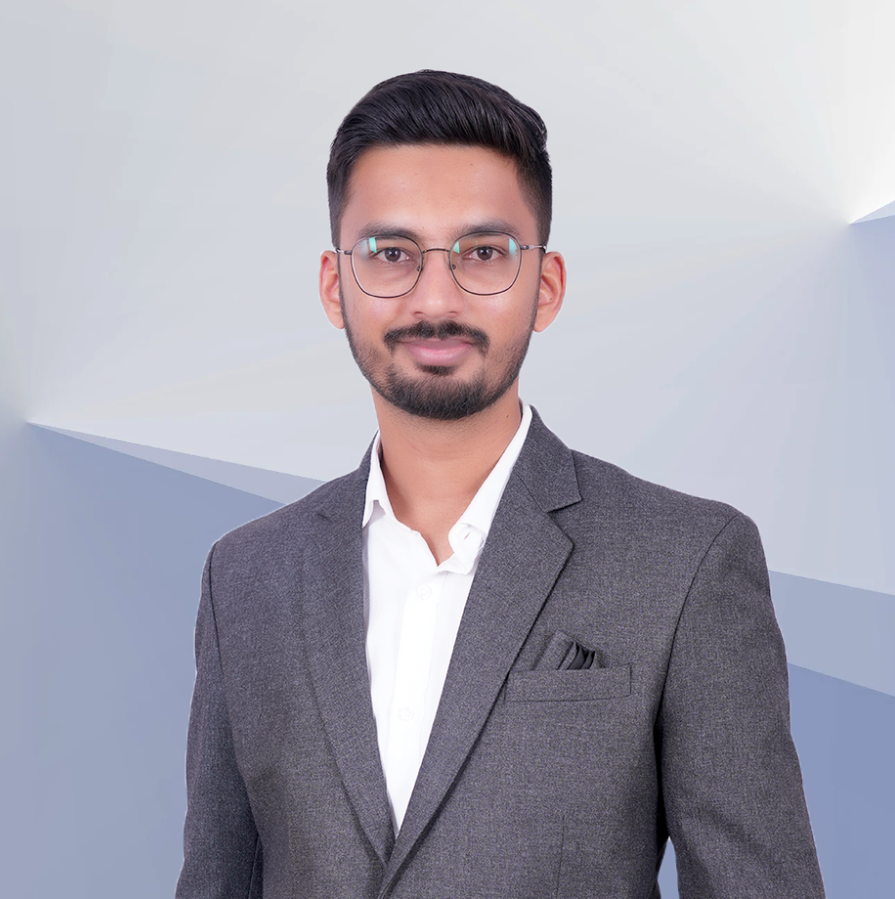 Malav Kargathra
Founder & CEO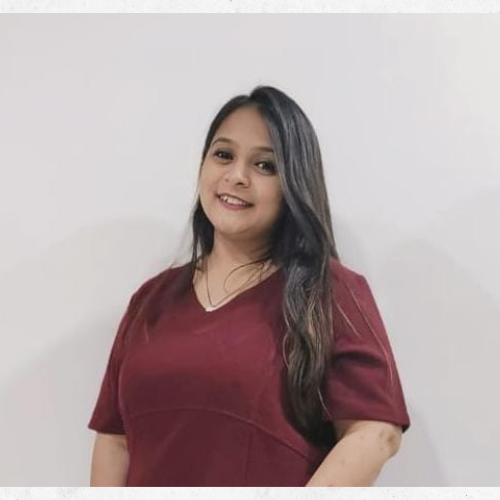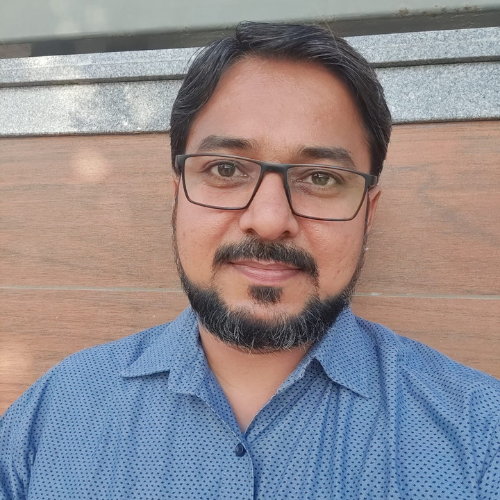 Sarathi Nanavati
Development Head
Our Philosophy
Our approach to digital marketing is centered around delivering results for our clients. We believe in a results-driven approach, and use proven techniques to deliver the best possible outcomes for our clients. We also take a customer-centric approach, and work closely with our clients to understand their unique needs and goals.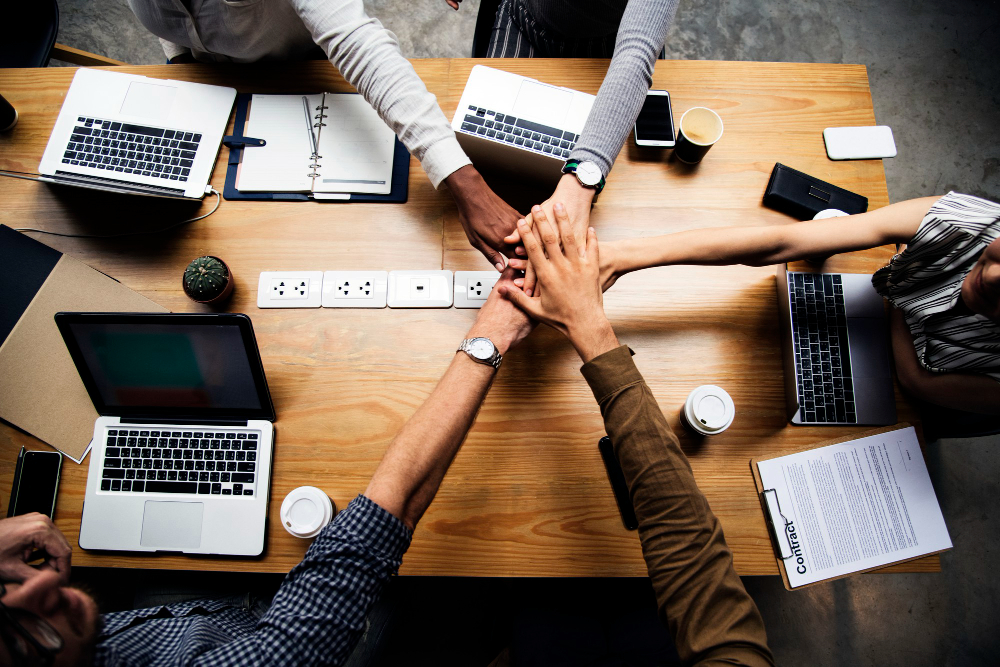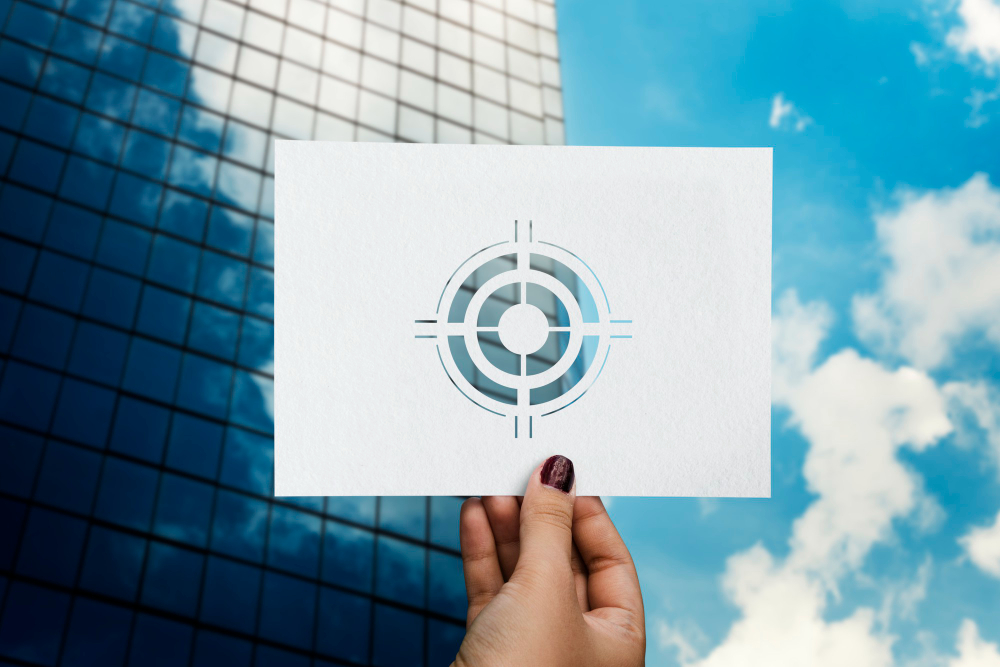 Our Vision and Mission
Our vision is to be the leading digital marketing solution for businesses of all sizes. Our mission is to help our clients succeed online, and to always find new and innovative ways to do so.
Contact Us
If you're interested in learning more about VinzoTech, or if you'd like to schedule a consultation, please don't hesitate to reach out. Our team of experts is always here to help, and we'd be happy to answer any questions you may have.